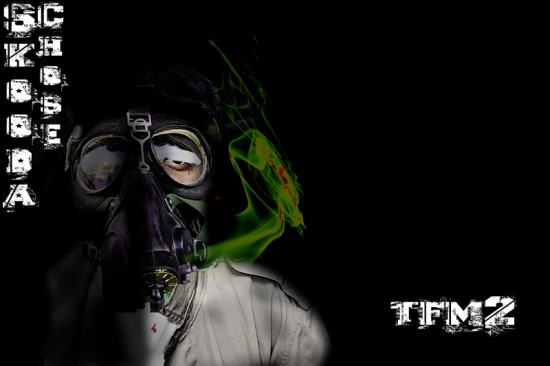 Polo. Rugby. Polo. Rugby.
How could you lose with a Chose, Chip & Chuck collabo?  3 C's for success right there. 
This is another leak of Skooda's upcoming mixtape Top Five Material Part 2, brought to you by FSD & Def Sounds. 
Look for an all-star remix and video of "Polo Rugby" coming soon.
#TFM2 on the way.
[wpaudio url="http://www.box.net/shared/static/fa7cc4sptz.mp3″ text="Skooda Chose feat. Chip Tha Ripper – Polo Rugby" dl="http://www.box.net/shared/fa7cc4sptz"]