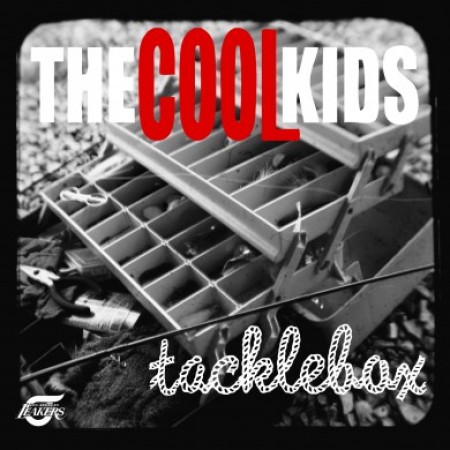 The Cool Kids + LA Leakers mixtape Tacklebox drops tomorrow (Memorial Day) at 8pm sharp.   The project features brand new material, freestyles and joints that have yet to see the light of day.  This mix should be more than enough to feed your appetite until their legal drama with Chocolate Industries is over and they can release a proper album.  
They bust the stupid dope moves on this sinister banger from Chuck Ingles.  So sit back as the Kids teach you how to fish.
[wpaudio url="http://www.box.net/shared/static/chel1p93ck.mp3″ text="The Cool Kids – Fishing Lessons" dl="http://www.box.net/shared/chel1p93ck"]
Hit the jump for another leak off the project entitled "Freak City" and an interview they did with IllRoots discussing Tacklebox. 
Previously:  Mikey Rocks Brings LeBron James To Chicago I The Cool Kids + LA Leakers' Tacklebox Dropping Memorial Day I Skooda Chose feat. Chip Tha Ripper – Polo Rugby (Prod. by Chuck Inglish)
[wpaudio url="http://www.box.net/shared/static/4shaa6poql.mp3″ text="The Cool Kids – Freak City" dl="http://www.box.net/shared/4shaa6poql"]