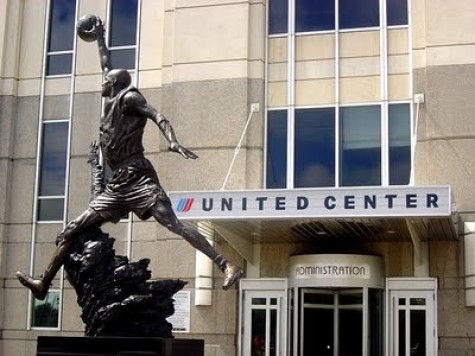 Mick Luter + Rashid Hadee + Big Wiz + Que B.I.L.L.A.H.
Track produced by U.C. member Rashid Hadee.
I thought water was poured on the UC's campfire, but apparently the flame has been sparked again as "Fuel 2 The Fire" has finally been unleashed.  I've heard there are about 8-10 songs done for this project, so maybe we'll see something from these guys in the near future.  Wiz and BILLAH continue to make noise on the scene, but I haven't heard hide nor hair from Mick Luter or Rashid Hadee lately.  The game needs you.  
[wpaudio url="http://www.box.net/shared/static/ysoevu2gln.mp3″ text="United Center – Fuel 2 The Fire " dl="http://www.box.net/shared/ysoevu2gln"]
Deep Thoughts: What project will we see first, United Center or DuSable Museum? 
Bonus: Que BILLAH Interview w/ The Examiner [Read] + Flyer for BILLAH's B-Day below