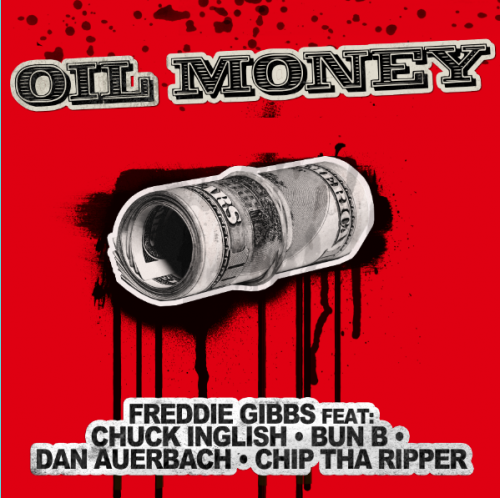 Produced by the Blended Babies
I've been telling you guys about this one for quite some time, and now it's finally been leaked – via radio rip, of course.  I'm sure this isn't exactly how they wanted to present it, but FSD at least got the official artwork.  Ha!
Str8 Killa in stores August 3rd.  The dirty version will be available via iTunes on 7/27.  Video also coming soon.
Freddie Gibbs feat. Bun B, Chuck Inglish, Chip Tha Ripper & Dan Auerbach – Oil Money [Clean]