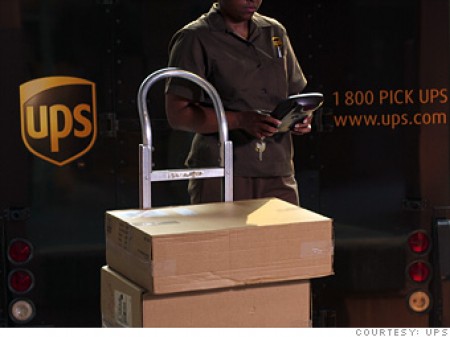 Sir Michael of Rocks a.k.a. one half of The Cool Kids drops off two brand new joints featuring production from The Produktionix (Tye Hill & DJ Thunder) and Tall Black Guy, whom Mikey is working closely with right now.  I'm told they've been banging out tracks left and right and have an albums worth of material already recorded.  Even though Chuck Inglish is one of my favorite producers doing it, I enjoy hearing Mikey on some different production – and The Produktionix supply the perfect back drop.  You already know Mr. Rocks is one of the dopest spitters in the City and The Produktionix along with Tall Black Guy have put out nothing but headsnappers lately.
I've heard two different versions of "BatPhone" and they're both crazy.  I'll have to post the other one sometime for posterity purposes.  "The Deal Went Sour" features Rocks in the art of storytelling.  Do your self a favor and check them out and spread the word.
I'm also told Tye Hill, DJ Thunder and Tall Black Guy will be joining forces for a new group in the vain of Beats By The Pound.
Mikey Rocks – BatPhone (Prod. by The Produktionix & Tall Black Guy)
Mikey Rocks – The Deal Went Sour (Prod. by Tall Black Guy & Tye Hill)