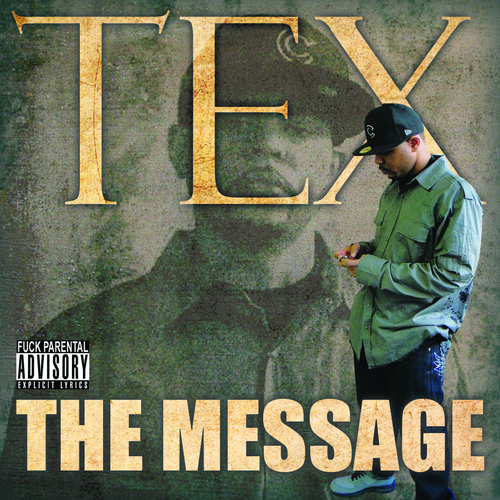 Tex is an emcee from the G, who is here to bring you The Message.  No Nasir Jones.   My homie Shadowkat Nightson, who is heavily co-signing this project and he had this to say:
I know a good thing when I hear it, and there's a new artist from Gary, Indiana that understands the art of MC'ing. Especially when it comes to keeping things entertaining and relevant. And his name is TEX MESSAGE.

Tex Message delivers the goods with his free downloadable project entitled THE MESSAGE. This Gary, Indiana native is the MC you need to watch closely. Gangsta Island is about to be a problem, y'all.
Tex Message – The Message
01. Intro
02. Money I$ The Root
03. Don't Judge Me
04. Prolly Is
05. Stoopid
06. A Day Like This
07. Smoke This
08. In The Zone
09. In My Binness
10. Night Cap
11. All About The Money
12. I'm Doin Me
13. Y'all Niggas Pussy
14. More Millis
15. F.E.A.R.