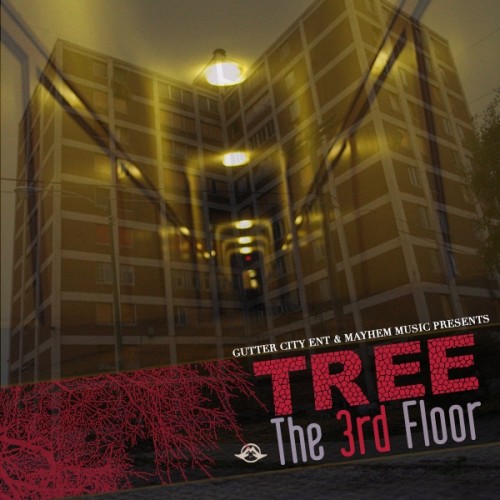 Representing his home turf of Cabrini Green, Tree, in association with Gutter City Entertainment and Mayhem Music, brings us his brand new mixtape The Third Floor.  All tracks are performed and produced by Tree.  16 new bangers from the Project Mayhem-affiliate.
Tree – The Third Floor
01 GENO INTRO.
02 MY ETHER.
03 1 IS FOR THE MONEY.
04 PLACES.
05 PAYBACK.
06 MY HOMIES.
07 SING FOR ME.
08 KNOW Y.
09 3RD FLOOR.
10 AMAZING.
11 I DID.
12 ALL IN.
13 LEAVE.
14 U KNOW I LUV U.
15 I DONT KNOW.
16 NAN M.F..