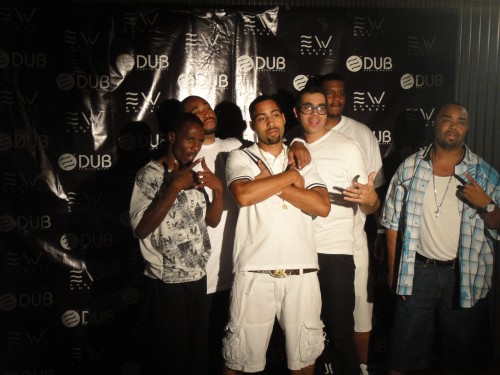 Yesterday, two of Chicago's finest joined forces to shoot a video for Mikkey Halsted's next single, "Linen In The Summer", produced by Tha Bizness.  Mikk and Twista shot at various locations around the city including Lake Michigan and a mansion in Logan Square. 
The video is being directed by Brandon "N2ition" Riley, Rico Nance and GL Joe, so you know it's going to be an epic clip.  Looking at some of the shots and rough footage from yesterday already has me geeked.  I should have some better stills and behind the scenes footage very soon. 
Mikkey's Darkroom and The Photo Album are both coming soon.