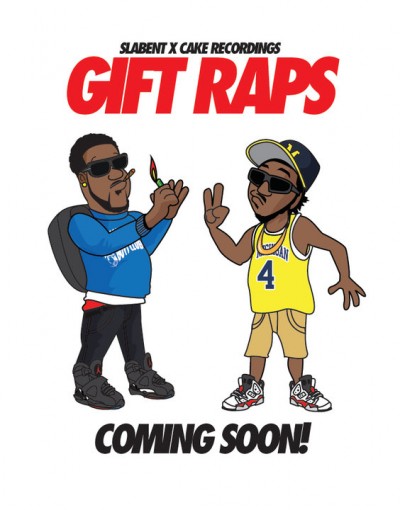 This is the remix. Chip recruits an all star lineup of up-and-comers for this gem. Chuck Inglish on the beat. Gift Raps (Chuck + Chip) coming shortly. Tagless CDQ available after the jump.
Chip Tha Ripper feat Chuck Inglish, Big Sean, Dom Kennedy, Asher Roth & Boldy James – Fat Raps (Remix)
Bonus: Chip Tha Ripper – Everday Chillin (Prod. by Chuck Inglish) [Behind The Scenes]
Chip Tha Ripper "Everyday Chillin Behind the Scenes" from Brandon Vaidean on Vimeo.