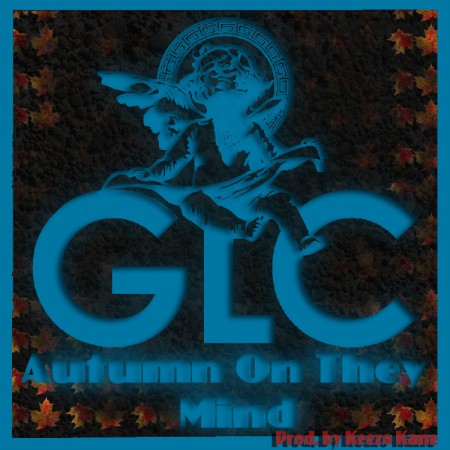 Ball till you Fall, with Autum on your mind.  This smooth, pimpish, playerlistic track, courtesy of Keezo Kane, gives Gangsta L. the perfect backdrop to exercise his G. 
This is yet another leak (and my favorite thus far) off his upcoming mixtape, Respect My Come Up Vol. 2: The Ism mixed and hosted by DJ Pharris.
GL's Love, Life & Loyalty will be dropping this Fall.  Get the theme, ya big dummy? 
GLC – Autumn On They Mind