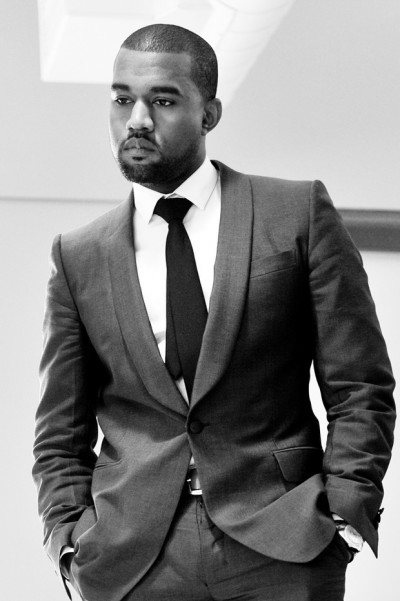 Recorded last night (8/10) and premiered a few minutes ago on Hot 97. 
I honestly thought this one was going to be more aggressive given the producer lineup. 
Thoughts?
Kanye West feat. Beyonce & Charlie Wilson – See Me Now (Prod. by Kanye West, No ID & Lex Luger) [CDQ]
Update: "Power" remix with Jay-Z drops Friday.  Album is due out November 16th.