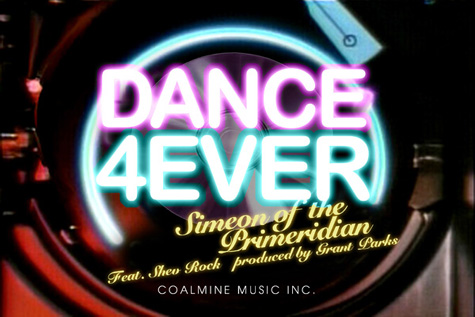 Produced by Grant Parks
Ever dance with the Devil?
Simeon of The Primeridian and Prod. Grant Parks cook up some heat in the backyard kitchen and recruit Shev Rock for that special sauce on this midsummer JAM! Keep your eyes peeled because their is definitely more where this came from!
Simeon (of Primeridian) feat. Shev Rock – Dance 4Ever