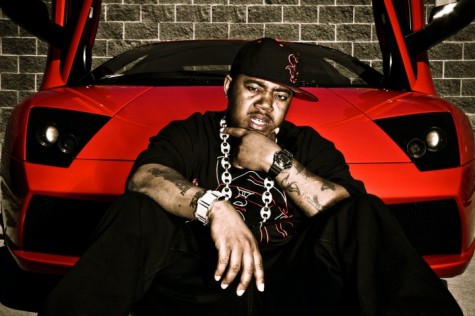 This has been a big week for Chicago leaks and this one is no exception.  When I listened to a preview of Twista's The Perfect Storm, I believe this joint and "Cocaine" were my two favorites.  No idea how DJ Haze got his hands on this one, but it's on his upcoming Still Countin' Money mixtape.
Twista feat. Raekwon – The Heat (Prod. by No ID & The Legendary Traxster) [Tags]
Update: Look ma, No Tags!
Twista feat. Raekwon – The Heat (Prod. by No ID & The Legendary Traxster) [No Tags]
via HHNM
Previously: Twista feat. Chris Brown – Make A Movie
Update: