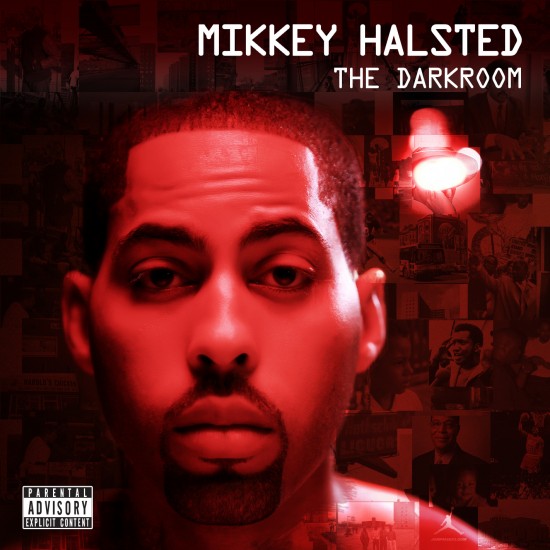 "Everyday is Friday, my hood is full of Big Worms…"
FINALLY we have the No DJ/CDQ of Mikkey's warm up single off his indie album, Dark Room, which serves as the pre-cursor (get it?) of The Photo Album.  Prolyfic laced Mr. Halsted with an absolute knocker, and Mikk more than delivers on the vocals.
Rumor has it that Dark Room is scheduled to drop on October 26th via iHipHop, but I've been unable to confirm this with Mikk or the label.  However, a few sites are reporting it as dropping via iHipHop and it's currently on their release schedule.  Hmmm.  I've been anxiously waiting on this album for a long time and I truly believe the world is ready.  As you can see, the cover art is done, so now I'm just waiting on that tracklist.  I'll post more details as they come.  
Mikkey Halsted – First Class (Prod. by Prolyfic) www.fakeshoredrive.com
[Download]