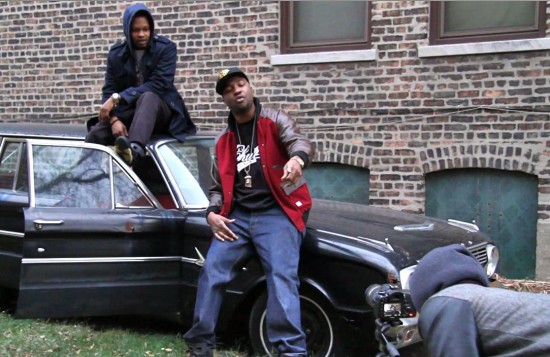 As reported in the Chicago Tribune, The ISM GLC was spotted around town filming his latest video off of Love, Life & Loyalty – "So Real" featuring BJ The Chicago Kid – one of my favorite tracks on there. This is the official, full length version directed by Elephilm's Davy Greenberg. M$M, Hollywood Holt, Vic Lloyd, YP, Mike 100's, the Brainiac Society crew, LDRS, District and more showed love on the shoot.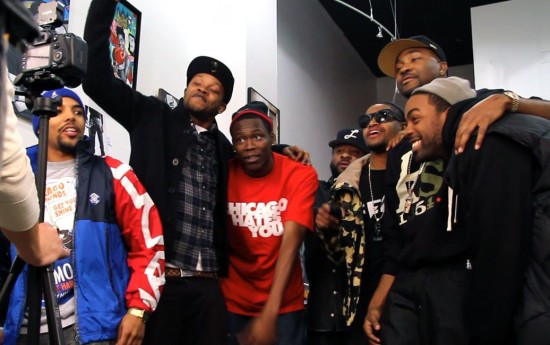 Hit the Jump for more BTS pics.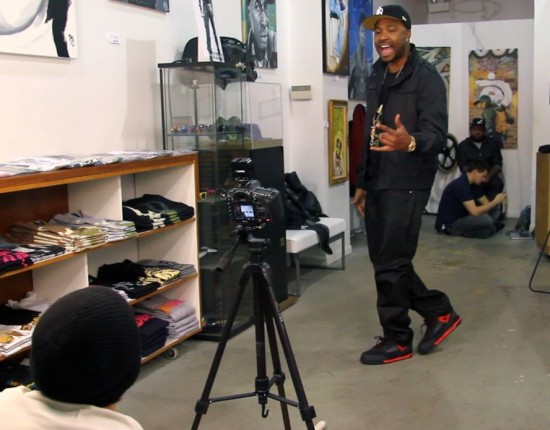 Bonus Pic: GLC, Malik Yusef, Rockie Fresh, and Mike Golden in the studio yesterday recording an as yet untitled banger, produced by LDB & The Tyrant (Nathan and Joel Bauman) — (trust me it knocks, I heard it) — the track drops in late December.