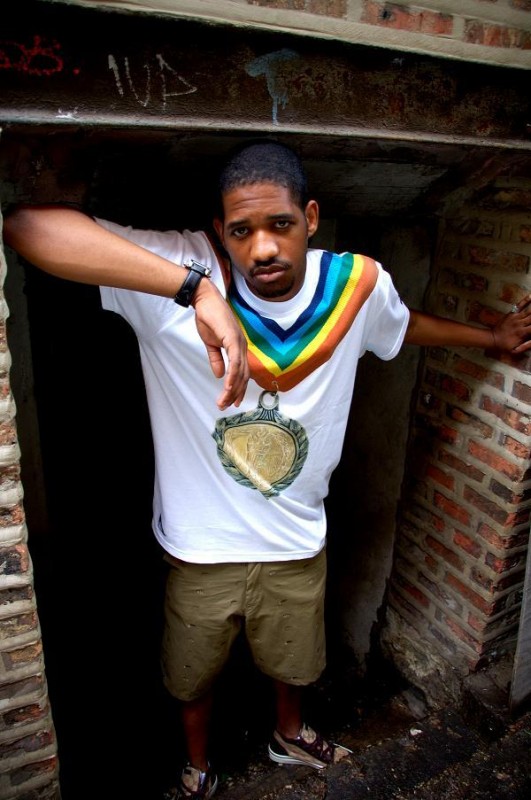 Like it or not, the homie Lungz is killing it right now. Expect this joint to appear on his new project, Dream Killaz, which will be hosted by Don Cannon. Also, be sure to catch Lungz this Saturday at Beauty Bar for Ruby Hornet's Digital Freshness with Mick Boogie.
[audio:https://www.fakeshoredrive.com/wp-content/uploads/2011/01/lungz_lion_rubyhornet.mp3]
Lungz – L.I.O.N. (Like It Or Not)
Spotted At RH.