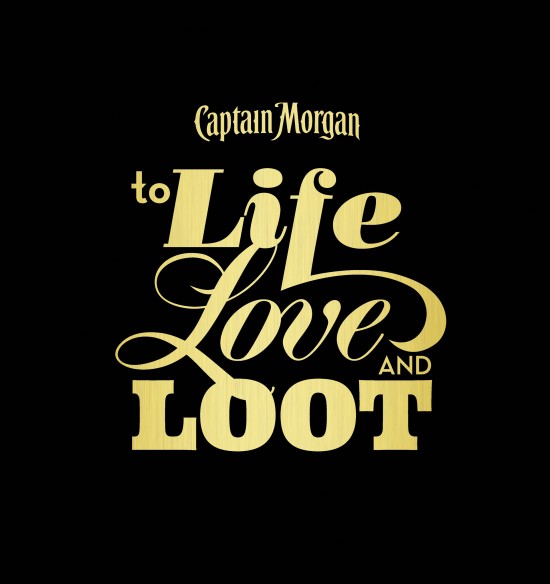 FSD would like to thank Captain Morgan, for inviting us to be apart of their Life, Love and Loot Memorial Day campaign for their Long Island Iced Tea product.  If you're interested in learning more about Captain Morgan's Long Island Iced Tea, and their One Million Poses charity campaign, please visit the link below.
As part of the One Million Poses campaign, which donates $1 to charity for every Captain pose uploaded to the Captain Morgan Facebook page (www.facebook.com/captainmorganusa), the Captain will be donating $2,5000 to Chicago Coalition for the Homeless, a charity that designs programs to help combat homelessness in the Chicago community.

The perfect, ready-to-serve drink for BBQs and summer get-togethers, Captain Morgan Long Island Iced Tea is a legendary mix of rum, vodka, whiskey, gin and triple-sec liqueur with a refreshing taste only the Captain could deliver—simply pour over ice, and it's a party in a bottle!