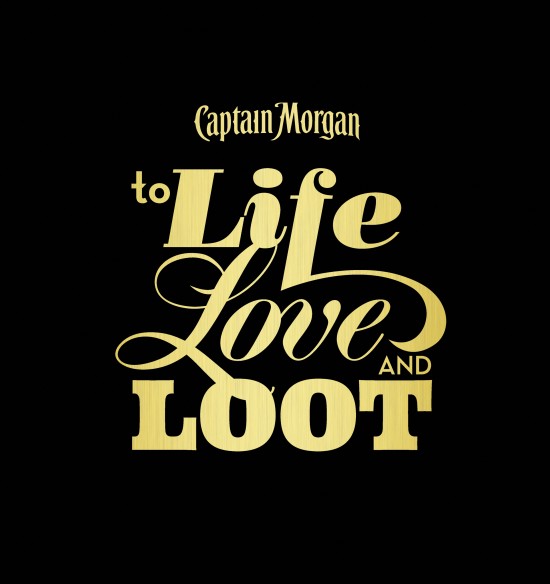 On May 28th, FSD is partnering with Captain Morgan Long Island Iced T for a special Memorial Day event.  These events will be going down in cities across the country, including NYC, Detroit, St. Louis, Philly, Miami, Jersey, DC, Cleveland and Atlanta; and we'll be bringing you the Chi-Town edition.  We'll have an (almost) endless supply of the Captain Morgan Long Island's as well as party favors and food.  If you're interested in attending please email or Tweet me for details.
Below are more details, as well as how you can become a part of the One Million Poses charity campaign.  See you this weekend.
The perfect, ready-to-serve drink for BBQs and summer get-togethers, Captain Morgan Long Island Iced Tea is a legendary mix of rum, vodka, whiskey, gin and triple-sec liqueur with a refreshing taste only the Captain could deliver—simply pour over ice, and it's a party in a bottle!

Among the hosts are former Knicks forward Larry Johnson, former 76er Darryl Dawkins and former Miami Heat player Voshon Lenard who will be throwing legendary bashes of their own in New York, Philadelphia and Miami respectively.

As part of the One Million Poses campaign, which donates $1 to charity for every Captain pose uploaded to the Captain Morgan Facebook page (www.facebook.com/captainmorganusa), the Captain will be donating $2,5000 to Chicago Coalition for the Homeless, a charity that designs programs to help combat homelessness in the Chicago community.