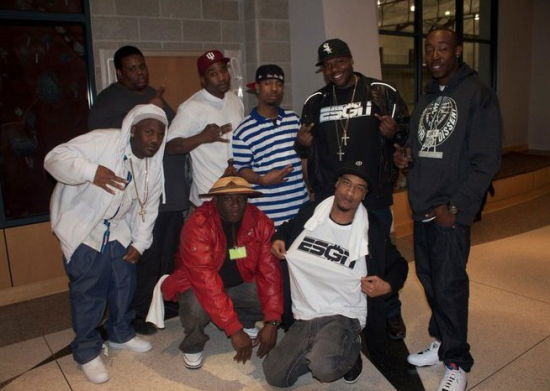 The first leak off the Str8 Slammin' Click mixtape, which is set to drop this summer in conjunction with the Str8 Slammin' DVD The Slamumentary.  Look ma, no tags.
Gangsta Gibbs, Ovadose, Hit Skrewface, JFK and HTrae all appear on this one.
Sidenote: Gibbs verse is the one he kicked at Return of 4Eva concert in Chicago where he announced he was signing with Jeezy.
Freddie Gibbs feat. Str8 Slammin' Click – Bad Attitude [No Tags]