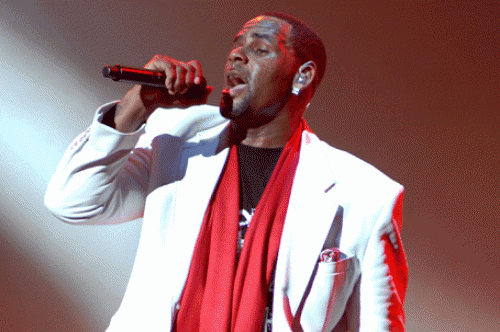 After I received a tip last night that Kells had been rushed to the hospital for emergency throat surgery, my inbox and timeline were flooded with questions as to what this mystery illness was. Turns out it's the tonsils.
Says Yahoo:
CHICAGO (AP) — A spokesman for R. Kelly says the R&B singer is in the hospital after emergency throat surgery.

Kelly publicist Allan Mayer said Wednesday that doctors drained an abscess on one of Kelly's tonsils on Tuesday and that the singer will be "laid up indefinitely" at Chicago's Northwestern Memorial Hospital.

Mayer says Kelly had been complaining of throat pain recently and was rushed to the hospital after a throat exam.