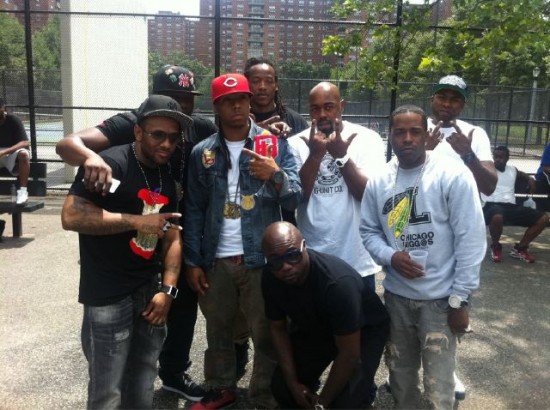 Produced by Frank Dukes
I'm happy to present to you the world premiere of the long awaited and highly anticipated collaboration from the Bogus Boys and Mobb Deep. These two factions have been compared ad nauseam lately, so it's only right that they hooked up for "Gangtaz Only." Lames need not apply. Video on the way.
Now or Neva coming soon. I heard a few records last night, and all I can say is expect big things from this project.
Bogus Boys x Mobb Deep-Gangstaz Only