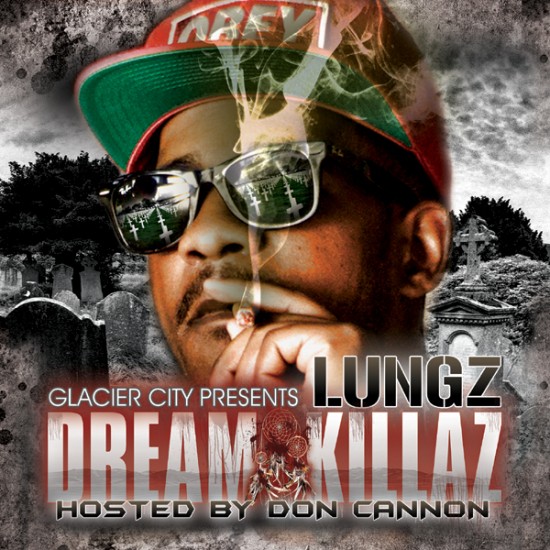 Hosted by Don Cannon
Today is quite the day for local hip-hop. Here is the second of our high profile releases on FSD, Lungz' DreamKillaz project. Almost a year after his street album Monster: Buried Alive, Lungz returns with 17 new tracks featuring Joe Budden, Fred The Godson, Sir Michael Rocks, YP, Dion Primo and more. Production is handled by Maja 7th, J.U.S.T.I.C.E. League, QB & Nascent, Nez & Rio and more.
As one of the leaders of the new school, this project is a must listen and well worth your time.