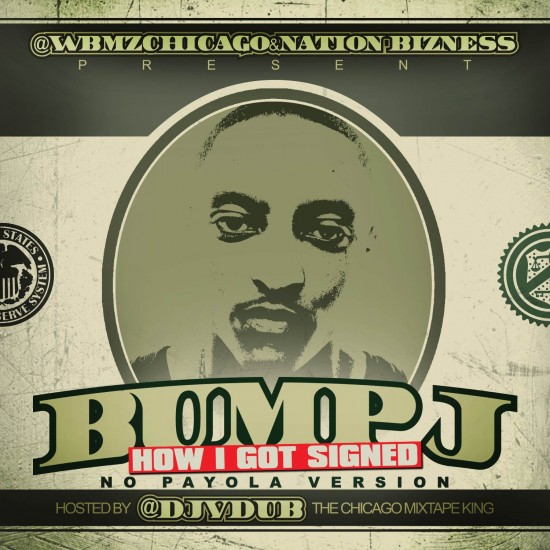 A special NYE gift from DJ V-Dub & the Chief Bump J.
V-Dub was one of the first DJ's in Chicago to embrace Bump and the Goon Squad during their triumphant journey to the top in the mid-aughts. During this time, V-Dub spun an astonishing amount of Bump freestyles and exclusives–many of which were never released–that he's compiled for this mixtape.
20 new tracks and exclusives. A must download for any Bump fan. Download and stream below, plus check out some new pics of Bump behind the walls. All hail the Chief!
Bump J x DJ V-Dub – How I Got Signed (No Payola Version)