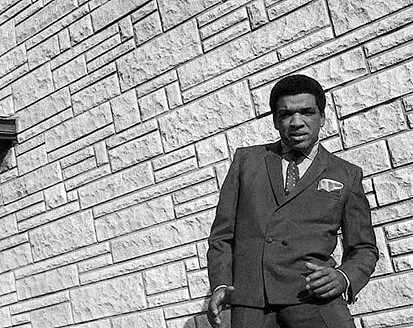 Cue up "The Joy" jokes.
It appears Syl has settled out of court with Ye and Jay in his copyright infringement case against the pair for their alleged illegal jacking of "Different Strokes."
Says TMZ:
Jay-Z and Kanye West have to be feeling a little more joyful than usual — because the hit-making duo has settled a federal lawsuit over their song "The Joy" … TMZ has learned.

The "Watch the Throne" rappers were sued last October by Syl Johnson for using an unauthorized sample of his song "Different Strokes." Johnson had claimed Kanye tried to get the song cleared for his solo album, "My Beautiful Dark Twisted Fantasy," but couldn't get the deal done in time.

So when the sample then appeared on "WTT," Johnson filed the lawsuit.

But in legal docs filed in Illinois federal court this week, the lawsuit was dismissed because the two sides reached a settlement … though no further details were made available.