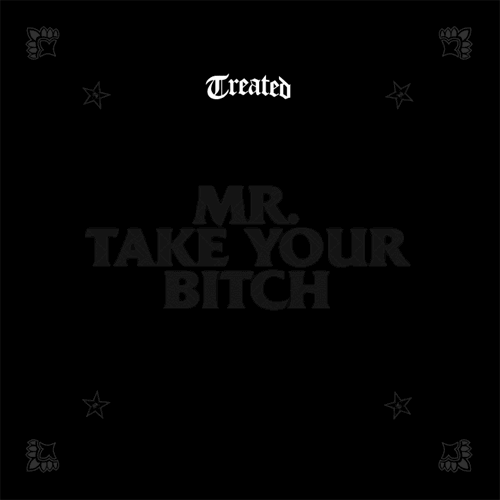 The second edition of Treated Tuesday is upon us, and this time it's for you early risers. "Mr. Take Your Bitch" was produced by the Treated Crew's own Nez & Rio and Miliion $ Mano. The track features, in order of appearance, Mano, Mic Terror, Sulaiman, Jon James and Hollywood Holt – quite the family affair.
Last week I got a preview of the album courtesy of Million $ Mano and it's serious. The rhymes and concepts are dope, and the production is out of this world. "Mr. Take Your Bitch" will not appear on said album, which has no official release date.
For a CDQ of last week's drop, "All Black," hit the jump.