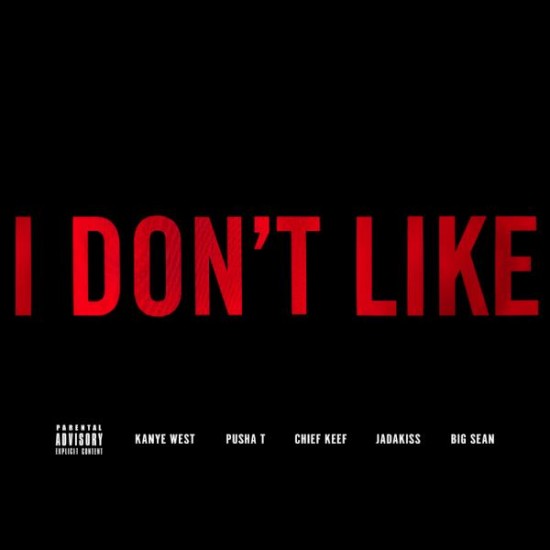 The most common question I've received over the past five days is "When is that 'I Don't Like Remix' dropping?" If I don't get it at least three times an hour I don't feel right.
Well, sources tell me that the record isn't finished yet, and it will drop at some point on Friday (4/27). Where — I'm not sure. But expect it to hit radio before the internet. Obviously this record could drop at any minute, but please breathe easy until later in the week. You can now step away from your computer.
Plus, it's only right that the Young Chop-produced monster impacts on a G.O.O.D. Friday.