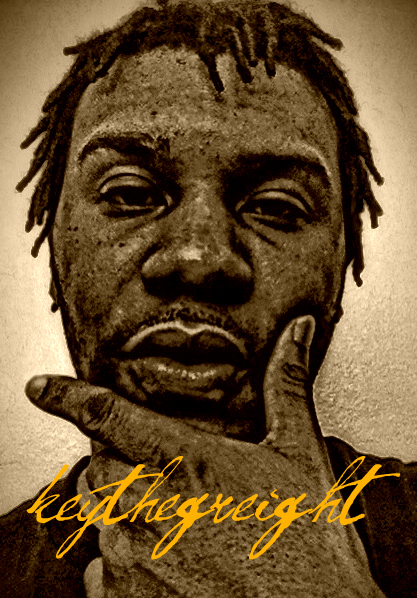 Follow Lokey (@keythegreight)
FSD Beats sets out to build awareness of Chicago's top up-and-coming producers — something we have an abundance of. No need to seek other cities for your sound — we have the cream of the crop right here.
We'll be offering up new instrumentals from rising producers weekly — free of charge — for you to rock over (and so you'll stop rapping over "Rack City"). If you like what you hear, please reach out to the beatsmiths to inquire about how you can work with them in the future. Got it? Utilization is key.
This week we feature Lokey a.k.a. KEYTHEGREIGHT (I believe he's using that moniker nowadays), the production wiz from the south-east side of the Chi. If you've been following the Chicago street-hop scene, then you're well aware of Key's contributions and signature sound. He's crafted monsters for the likes of L.E.P. Bogus Boys, YP, Bo Deal, King Louie and others. Some of Lokey's best work has yet-to-be-heard and is set to appear on Louie's Dope & Shrimp project, as well L.E.P.'s next releases. We here at FSD have been Key fans for years.
KEYTHEGREIGHT has a slew of projects in the pipeline for 2012, including No Talking, a partner project with another Chi-Town heavy hitter, Chase Davis. Also be on the lookout for Blood, Swear & Years, he debut solo project, which will feature some of his best work to date.
Lokey has officially signed to Lawless Inc. and is also responsible for building the production powerhouse, Above Average Music Group, featuring upcoming producer Chase N Dough.