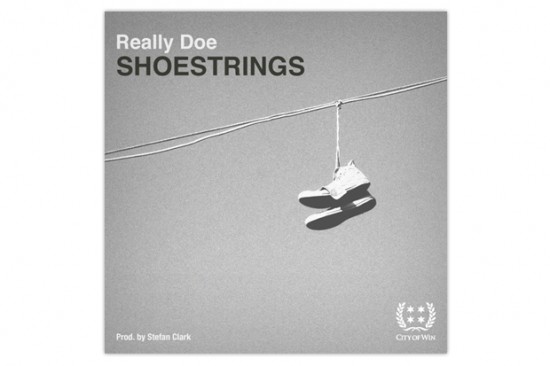 Produced by Stefan Clark
As City of Win prepares the release of their W1N compilation, to coincide with the launch of their clothing line, they let lose another leak — this one coming from Really D. Williams.
City of Win is a lifestyle and streetwear brand hailing from Chicago, Illinois. The brand specializes in bringing together unique collaborations to develop music, clothing, and events – all highlighting the champion spirit of the city of Chicago and the people within it. The City of Win clothing line, music, and weekly W1NSDAY newsletter can be found at www.cityofwin.com.