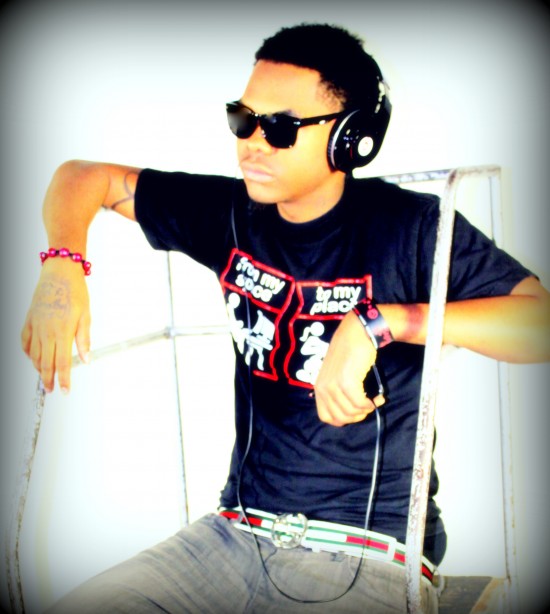 Follow DJ L (@ThaKidDJL)
FSD Beats sets out to build awareness of Chicago's top up-and-coming producers — something we have an abundance of. No need to seek other cities for your sound — we have the cream of the crop right here.
We'll be offering up new instrumentals from rising producers weekly — free of charge — for you to rock over (and so you'll stop rapping over "Mercy"). If you like what you hear, please reach out to the beatsmiths to inquire about how you can work with them in the future. Got it? Utilization is key.
20-year-old producer, DJ L, is making a name for himself by working with some of Chicago's best up and coming talents. L's weapon of choice is FL STUDIO XXL. He also utilizes the sounds of the classic Roland TR-808 drum machine, and other Virtual Instruments in a fashion the original models were never intended for. He started making beats at age 17 for local artists on the Eastside, and it was during this time in which he developed his sound. L is also a passionate percussionist (keys and drums) and is a full-time student at University Of Illinois/Parkland College.
He's worked with everyone from King Louie to Fatzmack to Katie Got Bandz, and today he offers up "The Vatican." Sacrelig? Nah, never that.
[Click To Download DJ L's Instrumental]
Bonus: DJ L talking production