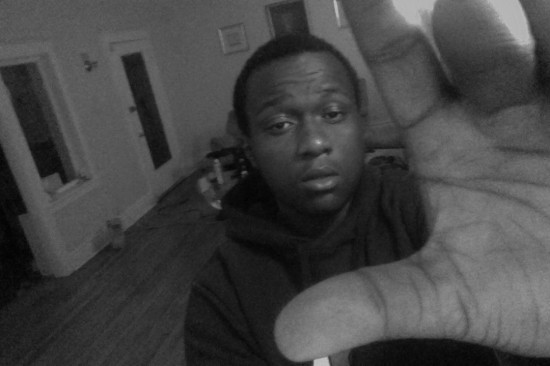 FSD Beats sets out to build awareness of Chicago's top up-and-coming producers — something we have an abundance of. No need to seek other cities for your sound — we have the cream of the crop right here.
We'll be offering up new instrumentals from rising producers weekly — free of charge — for you to rock over (and so you'll stop rapping over "A Millie"). If you like what you hear, please reach out to the beatsmiths to inquire about how you can work with them in the future. Got it? Utilization is key.
17-year-old Plu2o Nash is probably best known for his production on King Louie's epic-sounding "Drilluminati," but despite his young age, Plu has been putting in work for himself and his comrades for a few years now. Besides doing production, Plu2o also shoots and edits videos for the group he's a part of which is called  The Legion — which consist of Rex, Hytman and KG.
Pluto's beats are super eerie — almost scary. It's like haunted drill music or something. Check out this freebie he offers up today.