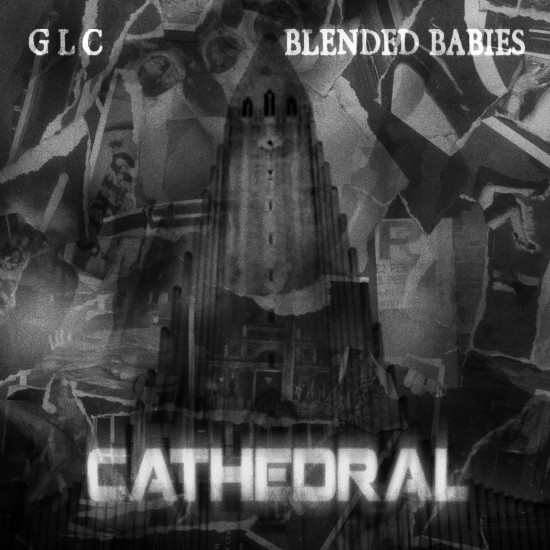 Artwork by Ken Koller
Leak number two from the Blended Babies and GLC project, Cathedral. I love the sound these two factions have come together to create. Seriously.
This one features Cody Kazarian and Greg Landfair Jr. from Kids These Days, and a sweet vocal sample from English rock group and one time XL recordings signees The Magistrates.
Two for two thus far. Cathedral drops Monday.
Pimp You (Prod. Blended Babies)