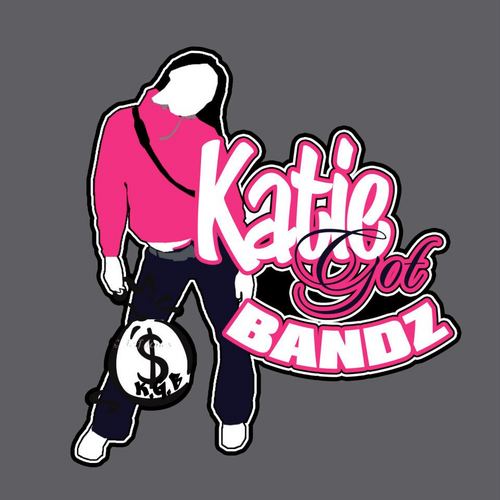 Produced by Block On Da Trakk.
Most are familiar with the male artists out of the bubbling Drill scene here, but there are female artists holding their own in the scene also — Katie being one. After the video for this one making it's rounds, we finally have the mp3. Look for the remix featuring King Louie to drop right here on FSD soon.
Props to Fader for the assist.