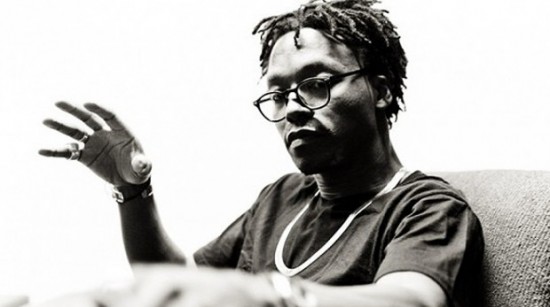 You know the dilemma: Lupe dropped his "T.R.O.Y."-inspired new single "Around My Way," and legendary producer Pete Rock felt a certain way about it. Pete Rock took to Twitter complaining about Lupe, then Lupe went to radio and explained the situation. Well, the good news is that Pete and Lu spoke last night and the two were able to reconcile — they took to Twitter to clarify:
Lupe Fiasco: Shout to the Friends&Family for bringing some internal closure to this…all g on this side Pete…Big Chuck whaddup… #MyGodFoRealListen

Pete Rock: I just got off da phone lupe, we worked out our differences and we bout to get it in. Gonna be epic and we gonna give Troy and hev the proper respect they deserve and make history with lupe.
Personally, I believe the Chocolate Boy Wonder was more upset Lu didn't tap him to produce it, and Lu went with someone else instead. Maybe that set him off, because as Guru once famously said: "Rap is an art you can't own no loops" I understand "T.R.O.Y." is a classic in the truest sense of the word, and a very personal record, but how many times has it been remade and freestyled over with no complaints?