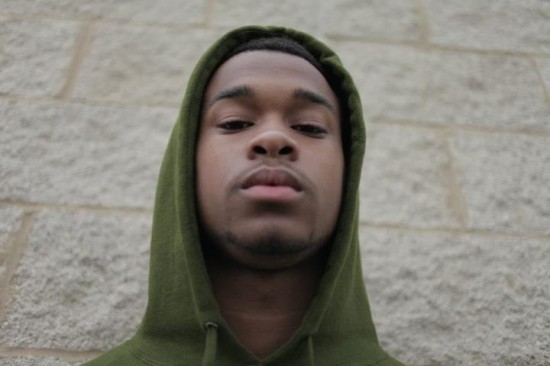 "This Chicago, n****/that drop from DJ Pharris"
Spenzo is red hot right now. He killed the MTV2 Sucker Free show at Adrianna's, and is garnering looks from labels and major corporations alike. So it's only right he takes Keef's "Understand Me" to task. Understand him? If you don't, pay attention.
And yes, this is yet another DJ Hustlenomics exclusive.
Spenzo – Understand Me Freestyle