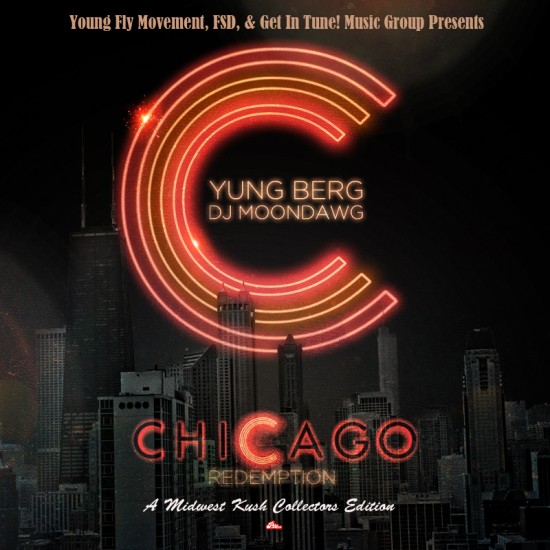 Hosted by DJ MoonDawg
You're probably thinking to yourself, "What is a Chicago Redemption, and why is Berg trying to ride the 'new Chicago' wave?" Nah homie, that's not what this is about. This project is about good music, point blank period. Berg's here to let the music speak for itself. No frills. Toss all the bullshit out of the window. He just wants you to listen — two ears and an open mind. This is a statement.
On his return to the City of Hella Haters, Berg has recruited a slew of the city's finest to aid and assist, including Twista, Naledge, Do or Die, Tree, Paypa, Bo Deal and Jay Stonez. Berg steps from behind the boards for the first time in months to show that he hasn't gone anywhere. He still does this, and he still does this well. This is the rebirth of Christian Ward. This is the Chicago Redemption.
Download below.
Yung Berg – Chicago Redemption