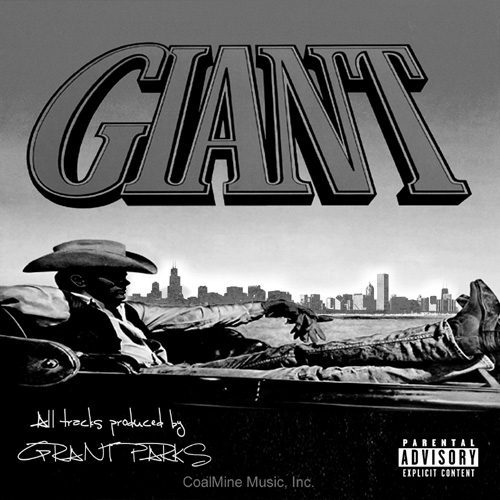 Produced entirely by Grant Parks, Giant pairs Grant's melodic yet hard-hitting instrumentals, with some of the finest lyricists around including Add-2, Phil G, El Da Sensei, Pugs Atomz, Sadat X, Craig G and more.
Check out the entire project below.
1. Late Night Pianos – Vvs Verbal
2. Madness – Lumba Blackwood
3. Say Whatever – Add-2, Phil G., and O-Type Star
4. Mic Pros – El Da Sensei, Internal Quest, and Phil G., cuts by DJ Hush
5. Sticks and Stones – Fish Grease
6. Runaway – Sadat X
7. Focused REMIX – Craig G., and Reks
8. You're My Weed – Pugs Atomz
9. Who Brought The Ruckus – Encyclopedia Brown
10. Falling In Love – Crystal Lajuene
11. Wolf Tickets – Crazy 8 (RIP)
12. Wayne Brady – Kenny Bogus and Sandman
13. We Whats Happenin – Turtle Banxx
14. Slow Down – Sweet Juices
15. Designer Clothes – Straw (Tha Vegas Don), LiL Mikey, 2 Tone and D.O.A.