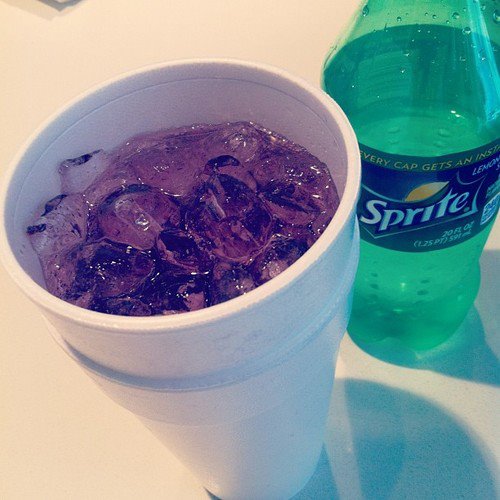 Produced by Young Myke
Thello and Rello have the advantage of  sharing names that rhyme together, which makes it easier to remember after a zip and a double cup. Here they celebrate their favorite color, which is the result of mixing blue and red.
Rello's Creative Minds N Goals drops in August.
01 Purple (Prod. By Young Myke)