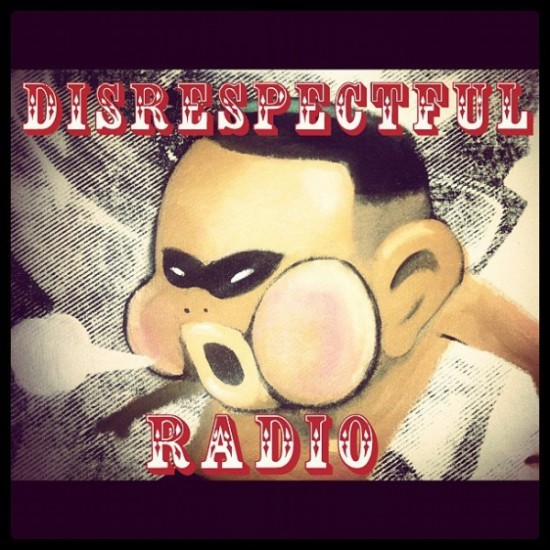 Disrespectful Radio can't stop, won't stop, and this week's special guest was Chicago music icon, George Daniels. George joined the crew to talk about his humble beginnings at Chess Records, to becoming one of the most storied independent music retailers in the world.
George talked about everything from classic in-stores at George's Music Room (especially for the Geto Boys) to his time traveling the globe working with R. Kelly. George is easily one of the most important figures in Chicago music history, and his story is timeless. Who else can say Biggie stopped by their store with EPMD while hoisting up an inflatable ass sent by Sir Mix-A-Lot? Only George. And oh yeah, he watched the Jackson 5 get rejected at an audition at Chess.
Please listen to this piece of history, and treasure this man's story.