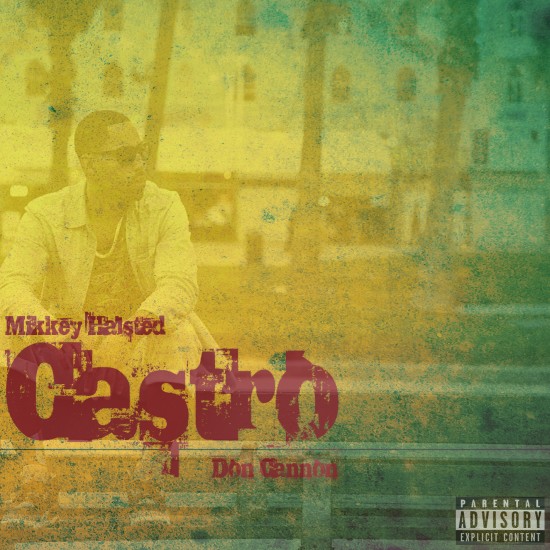 Reaganomics? Nah, this is Obamanomics. The more things change, the more they stay the same. And Mikkey makes that clear on his latest leak from Castro, hosted by Don Cannon, which drops Monday, August 13.
It's been a while since we've heard Mikk and Young Yoda cook up something new, and this ever-insightful point of view from Mikk is always welcome. I pledge allegiance…
Also, today is Mikkey's birthday, so make sure to give him a shout on Twitter.