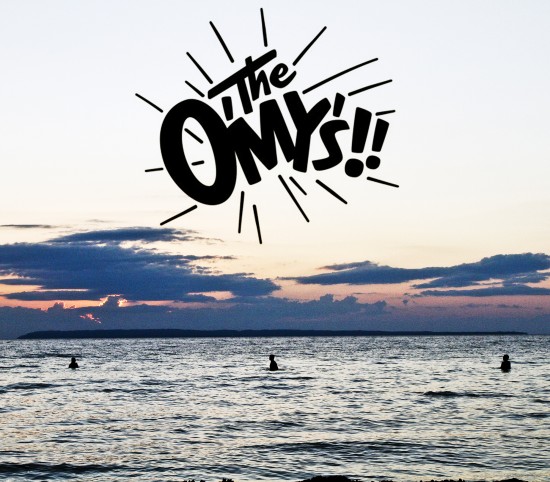 Produced by The Blended Babies
In honor of the publishing deal The Blended Babies just inked with Sony/Boardwalk/ATV, the production duo has decided to release "Bout A Dolla" from the O'My's which features an insane lineup of guests. Twista, Chuck Inglish (of The Cool Kids), Chip Tha Ripper and Chance The Rapper all lend verses over this breezy, summer-ready record.
Again, congrats to The Babies, and enjoy their first offering since signing on the dotted line. Obviously, they're 'bout that dolla.
BOUT A DOLLA [Prod. Blended Babies]
The O'My's f/ Twista, Chuck Inglish, Chip Tha Ripper & Chance The Rapper – Bout A Dolla [Prod. by Blended Babies]