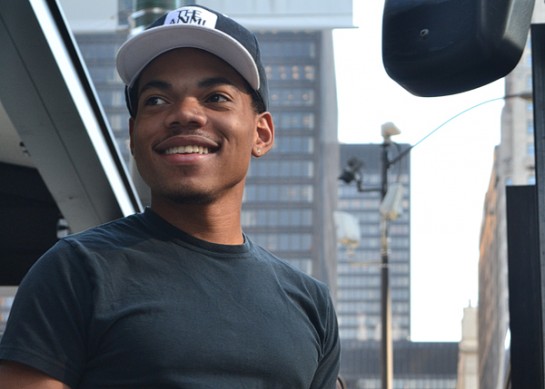 XXL caught up with Chano to talk about a few things including the origins of his 10 Day project, what to expect on his new project (entitled Acid Rap) and aligning himself with powerhouse booking agent Clara Lewis of Creative Arts Agency. Check what Chance had to say:
And you signed with CAA, right?
Yeah, Cara Lewis, who's amazing. She's Kanye's agent for eight years, Eminem's agent forever. I got turned on her the same way, through my guy Dan, and she's working out some super dope stuff. I'm excited for all the shit that's coming. We wanna do Warped Tour. Movies. Everything. CAA is definitely the place to be, just in that the agency focuses on so many other aspects of entertainment. It's a dope place for me because I love music and I'm an artist first, but I definitely want to venture off eventually.
Check out the full piece here. Acid Rap is on the way.