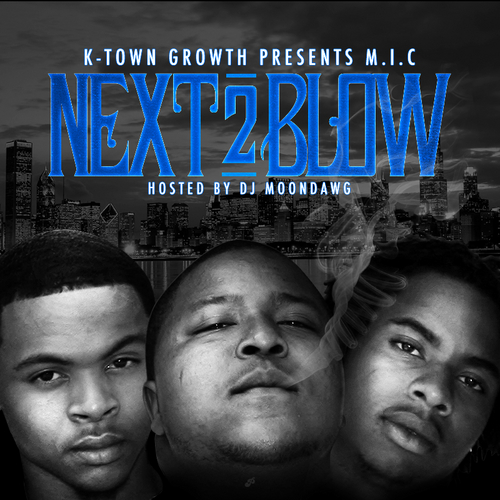 Hosted by DJ MoonDawg
Mikey Dollaz, Il Will and Lil Chris are back with yet another mixtape. Fresh off their last release a few months ago, the Westside trio return with 15 brand new songs featuring assistance Mush Millions, Cryptonite, LStreetz and Chase N Dough.
Is M.I.C. the next to blow? Hit the jump to find out.