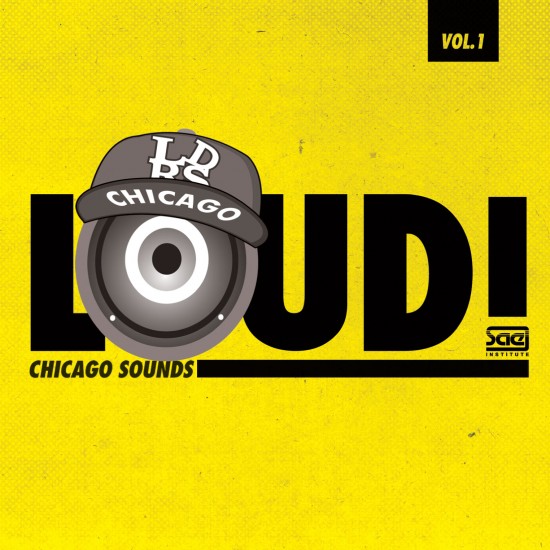 In honor of Chicago's newly opened SAE Institue, they've partnered with Chicago boutique Leaders 1354 to release their first ever album, Loud Chicago Sounds Vol. 1, which was mixed, mastered and put together at the Institute.
Chicago-based artists such as Trentino, ShowYouSuck, Kelsey, Chance The Rapper, Glass Lux, Caleb James, eGo, Lili K, Save Money , Greg "Stix" Landfair, Thelonious, Joey Purp, Kami de Chukwu, Martell, Nordjs and Mike Golden all make appearances.
The project is 12 songs deep and features all new music from some of the Chi's best and brightest, which you can now download below. Also below, you can find pictures from the first Loud Chicago Sounds event that took place last week at Leaders. Chance, ShowYouShuck and Kelsey all performed. The next installment of their live series is on 9/20 at Leaders, details for which are below.
LDRS1354/SAE Institute Present: Loud Chicago Sounds Vol. 1