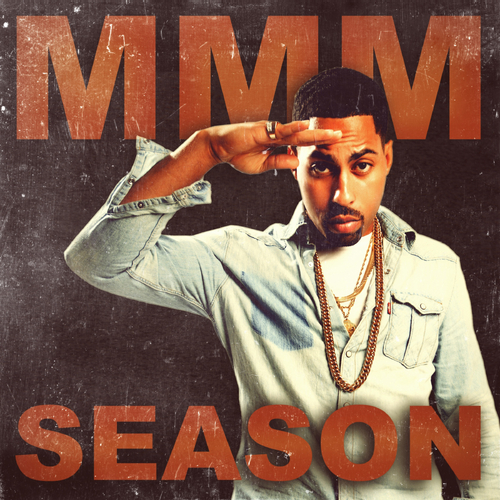 Money Makin' Mikkey Season has returned…
Produced entirely by The Legendary Traxster, MMM Season is finally upon us. This has been one of my most anticipated albums in a long time, so I can't wait to dig in. Twista, King Louie, Lil Durk, BJ The Chicago Kid, Elijah Blake, Sly Polaroid and Tia London are all featured. There's no question this is going to be serious.
Stream/download below.