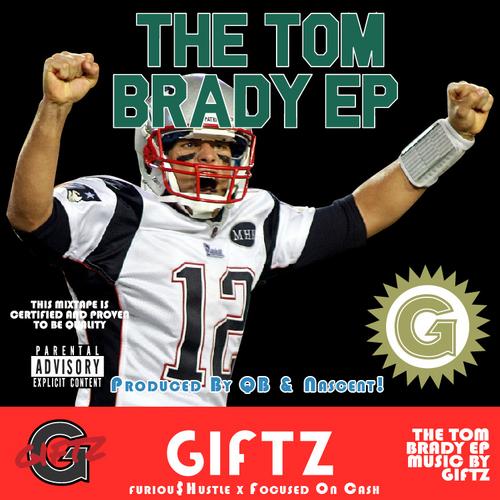 Produced entirely by Nascent & QB.
Giftz hasn't slowed down yet and it doesn't look it he will any time soon. For his lastest offering, Giftz' meets the soulful, yet gritty backdrops of producers Nascent & QB. The end result? Five new joints that you definitely will be running back a few times.
Do yourself a favor and stream/download below.