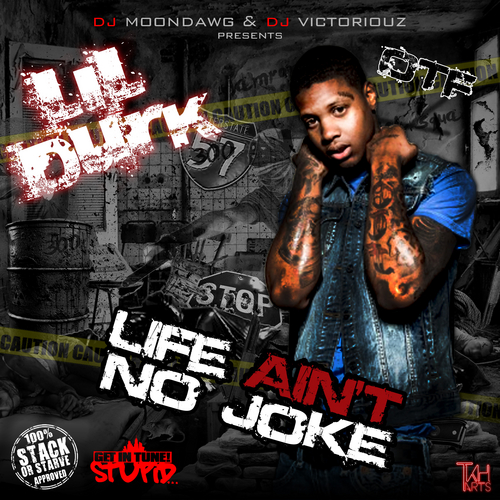 Hosted by DJ MoonDawg, DJ Victoriouz & DJ Pharris.
After releasing fan-favorite I'm Still A Hitta mixtape, inking to Def Jam and going a short vacation, Lil Durk's back like he's never left. For the follow-up to his last project, Durk enlisted the help of Young Chop, French Montana, Parris Beuller, Yo Gotti and more.
Give the project a listen and be sure to wish Durk a happy birthday while you're at it. If you're not doing anything later on, feel free to swing by Congress Theater as Durk will be in the building for his mixtape release/birthday event. Details here.
Stream/download below.