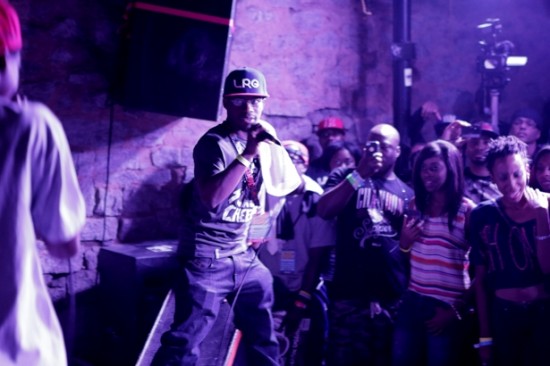 Add-2 turns into Joey bADDass as he takes control of Joey Bad A$$'s lush new single "Waves." Per usual he wrecks shop. Don't believe me, just listen.
Add-2 lets loose another freestyle over Joey Bad A$$'s mellow single "Waves" giving his listeners bar after bar of lines. Add is currently working on a new and currently untitled project which will be the follow up his LRG presented project "Save.Our.Souls".

Be on the look out for the "Love Jones" video directed by Heart Of The City TV (from Save.Our.Souls) which will be dropping very soon and come see him perform along with Tanya Morgan, Psalm One & more at the SubT in Chicago on Nov.21st!