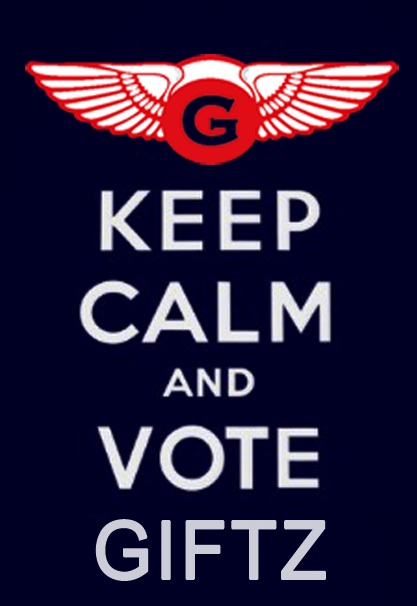 Produced by Lokey a.k.a. Keythegreight
It ain't hard to tell why Giftz is one of the most buzzing rappers in the city of Chicago right now. He continues to woo with hard beats and harder rhymes, combining street aesthetics with his lyrical prowess. Well, today he raises the bar by announcing a joint EP with storied producer Lokey. Their debut collabo project is entitled Back II Basics, and will be out sometime in fourth quarter. Check out their first offering (which will serve as the intro) below.
Cast your vote for Giftz and Lowkey today. Now that's a loaded ticket. Ha!