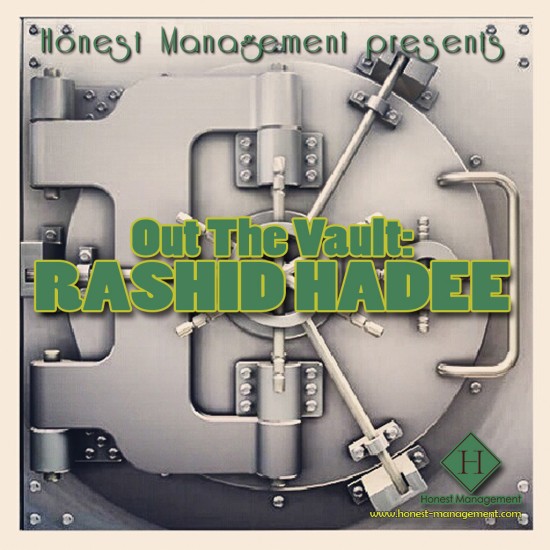 Presented by Honest Management
Super talented MC and producer Rashid Hadee opens his vaults to the public with his new mixtape, Out The Vault. Despite collecting dust on his hard drive on the shelf, these records still hold up and definitely aren't throwaways. Hadee is in the giving mood, so don't look a gift horse in the mouth and download this bad boy.
Neak, Slot-A and Astonish all show up. Stream and download below.