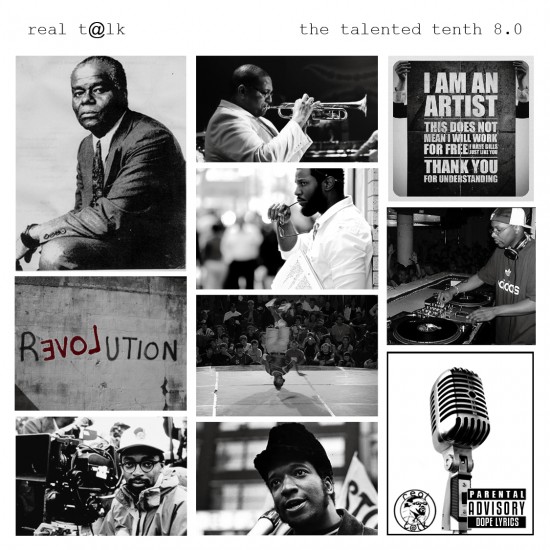 Produced by L.A. Van Gogh.
I'm all for screwed hooks and smooth backdrops, which is just what we have here courtesy of FSD newcomer Real [email protected] On this track, entitled "Trill Flow, Pt. 2", he links with L.A. Van Gogh and songstress Lili K. The end result? A banger.
You can find this joint on Real's new album, The Talented Tenth 8.0, which also features appearances and production from Dave Coresh, J. Ivy, Maja 7th, Mathien and more. Stream it here and if you like what you hear, you can cop it for the 5 spot.